Drawing of a hand holding a shiny crystal
Published:
A drawing of a hand holding a blue kyber crystal used to construct a lightsaber. The drawing was made on the Galaxy Tab S6 Lite with the Sketchbook app.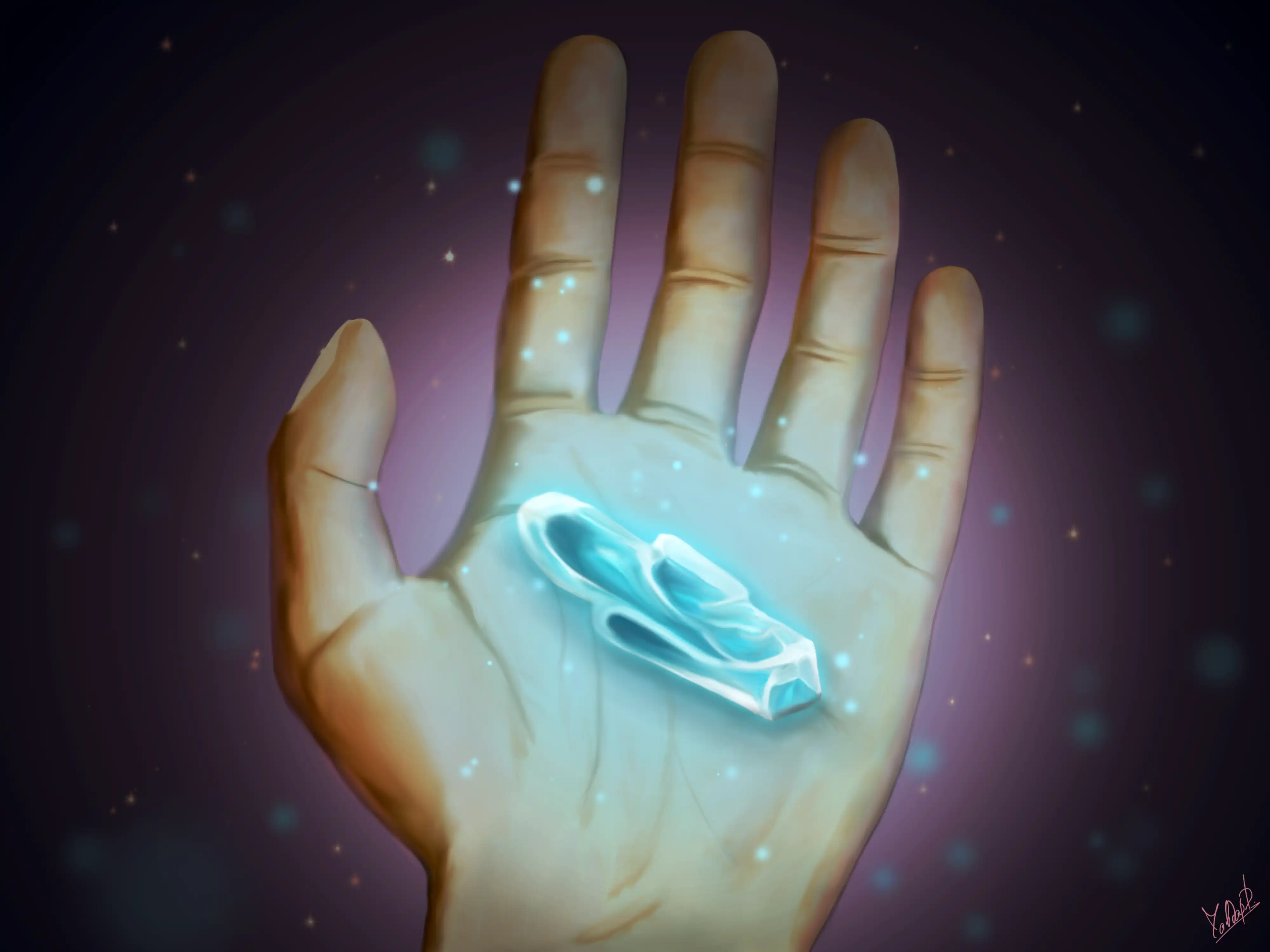 There is a variant of the drawing with the crystal levitating.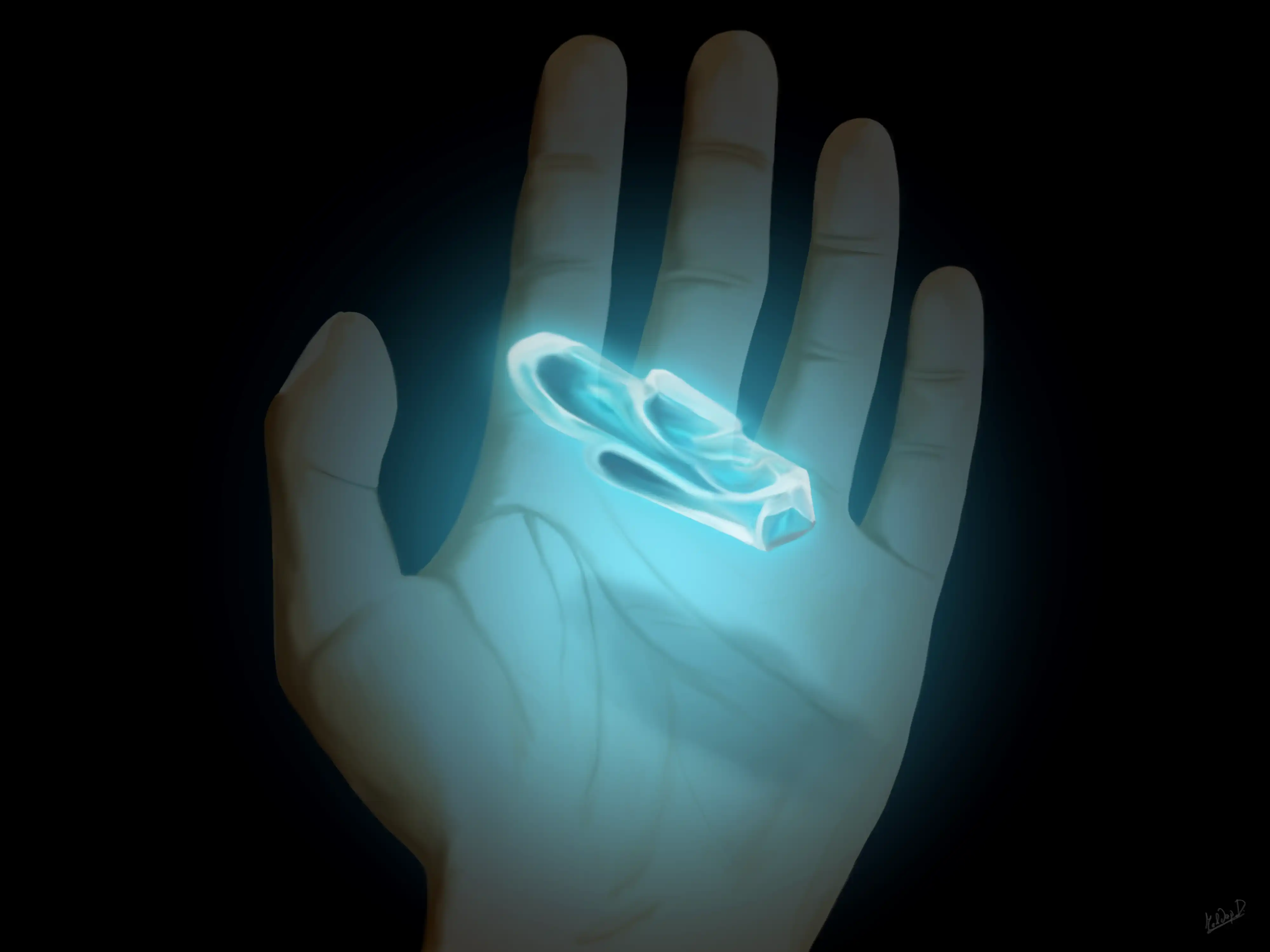 There is also only the layer with the hand and lights and shadows.
I also made a mix between this pic and the Pleiades one.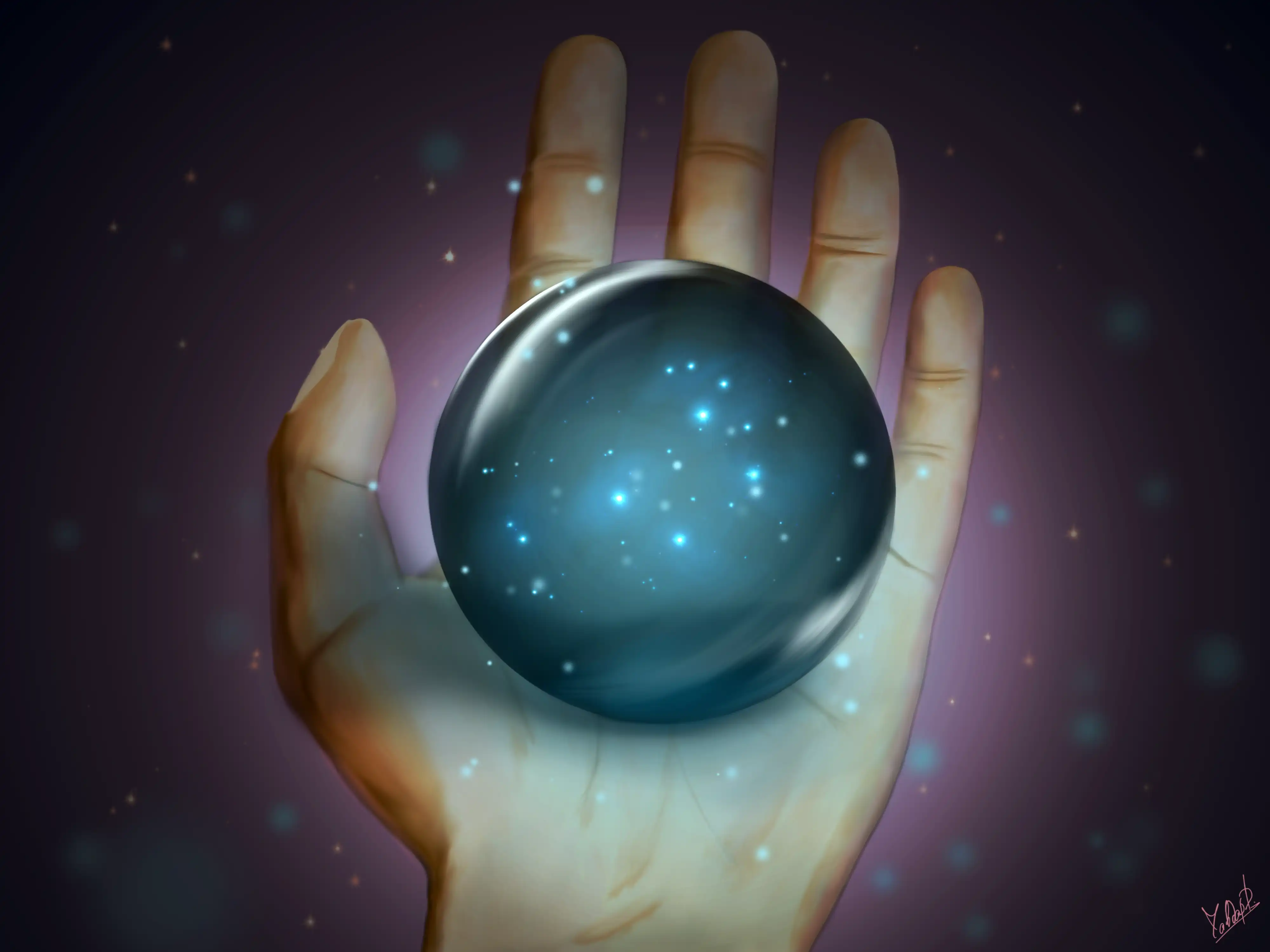 Click on the image to download in full size.